The Doctor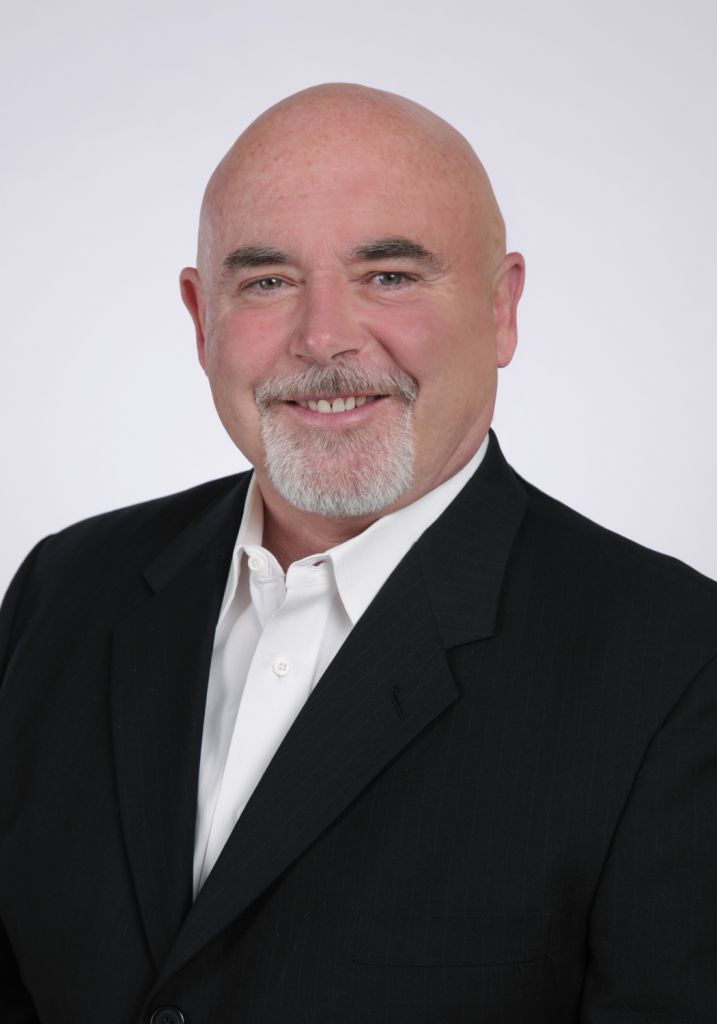 Dr. Steven D. Taylor
Chiropractic Physician
With over twenty five years of invaluable Health Care Experience working in clinical and hospital settings. Dr. Taylor brings to his patients a diversified understanding of the signs and symptoms, causes and treatments, as well as the management of muscular-skeletal disorders, acute injuries and chronic conditions. Dr. Taylor's mission, is to help his patient's live happier healthier lives through the most conservative, natural, non-drug approach, Chiropractic care.
Dr. Taylor was born and raised here in the State of Washington, where he has practiced for over twenty years, a majority of it serving patients of all ages here on the Eastside. He has developed through the years a diversified approach of treatment, utilizing manual as well as instrument adjusting for spinal and extremity dysfunctions. The adjustment technique utilized for a patient is based on a number of factors, individual's age, patient's condition, health history and above all the patient's preference.
Dr. Taylor has received Certification in Specialized Chiropractic Instrument Adjusting utilizing the Impulse IQ instrument. Chiropractic Instrument Adjusting is an innovative chiropractic technique that incorporates the use of a hand-held instrument to apply the treatment. Using this instrument allows the doctor to specifically target problem areas of the spine and extremity joints with a controlled force. The device utilizes high-speed adjustments to gently and effectively target joints and muscles that are not moving properly, in an effort to correct the underlying cause of the patient's pain. Impulse IQ delivered treatments are faster than the body's natural tendency to tighten up and resist the adjustment adding to the comfort of the treatment and the patient's satisfaction. Please review the information on the Impulse IQ Adjusting Instrument by clicking the the tab above.
With a number of post graduate studies including the Chiropractic Sports Physician as well the Ergonomic Specialist programs, he has developed and provided seminars and lectures on the topic of muscular-skeletal disorders, postures and ergonomics. Dr. Taylor has provided these lectures and training on a national level for a major NASDEQ corporation for over four years as well as provided continuing education credits for the Chiropractic Physician.
Dr. Taylor emphasizes a preventative proactive approach and educating his patients on their particular condition helps his patients help themselves. Dr. Taylor feels treating a patient is usually the easier part of care, educating the patient on what they should and should not do, what Dr. Taylor calls the "Do's and Don'ts of everyday living" is the key to recovery. Exercise, stretching and home therapies are always discussed as a vital part of your rehabilitation.
Remember, your health is a journey and not a destination.
Yours in Better Health,
Steven D. Taylor, D.C.
Chiropractor